A Remote Eyecare Professional To Help Support Your Eyecare Practice Needs
Eye Help You
A Remote Staffing service for Eyecare powered by Unbottleneck and Eyetrepreneur Media
Perry Brill
Eye Help You Service Co-Founder
"A remote team member can do many things, answer phones, verify medical claims, submit orders, input patient paperwork, etc… If a task involves a computer or a phone, a remote team member can do it. "
Trusted by 40+ OD and OMD practices across the USA and Canada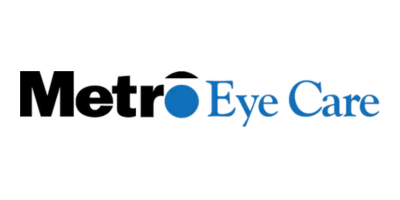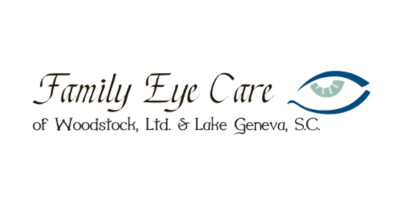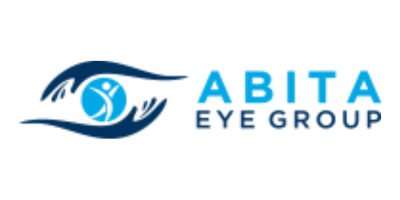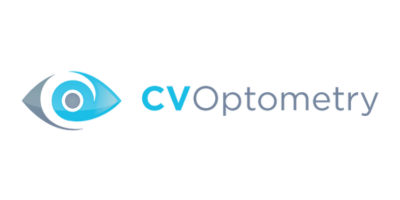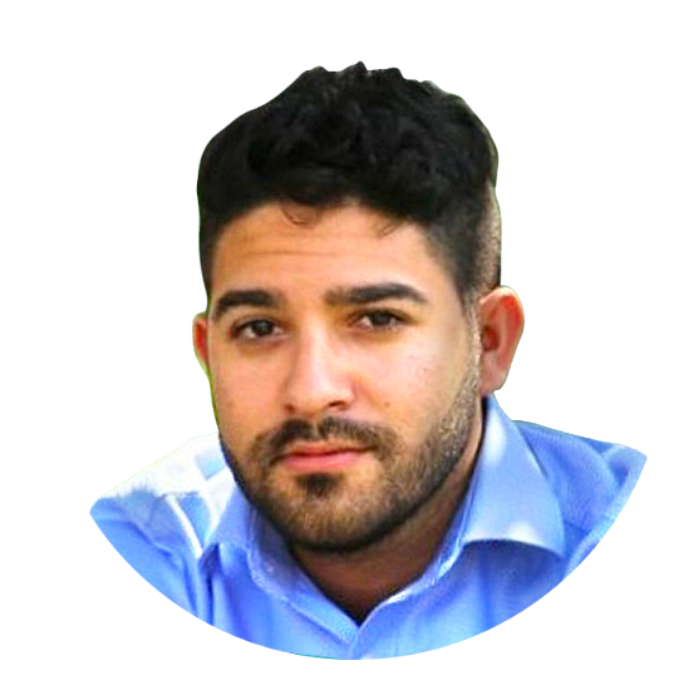 How Unbottleneck™ Helps
Your Eyecare Practice Succeed
In-Depth Vetting
Our thorough screening process ensures that the right individuals with the right skills and attributes are selected to be part of your remote team. Through a comprehensive vetting process, we identify who can contribute positively to your organization's success while thriving in a virtual work environment.
Built In Consulting & Support
Perry takes great pleasure in providing consultative practice management suggestions which include operations, software, COGS reduction, and strategic growth. David manages the Unbottleneck team and works directly with you and your team member to grow and improve their remote role with you.
HIPAA Compliance
We sign a Business Associates Agreement with you, share HIPAA guidelines with our candidates, and encourage all our practices to enroll their assistants in their training program through Abyde, Compliancy Group, or whatever system you wish to use for HIPAA compliance.
SPECIALIZED EYECARE ROLES
Get full or part-time support where you need it the most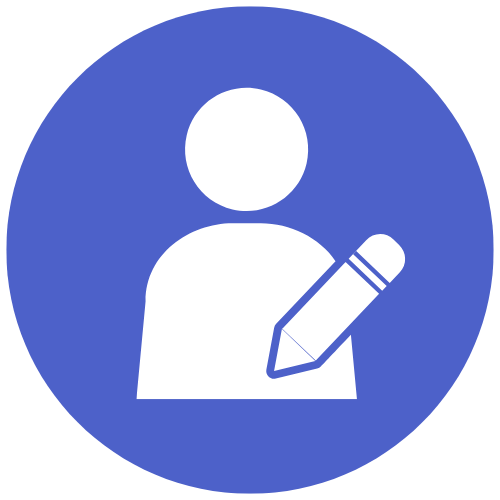 Virtual Admin Assistant
$15/hr – $18/hr
Every office has those pesky tasks lurking. Take some burden off your plate and allow your team members to handle miscellaneous office tasks, bill pay, data entry, and digital filing, and improve overall organization.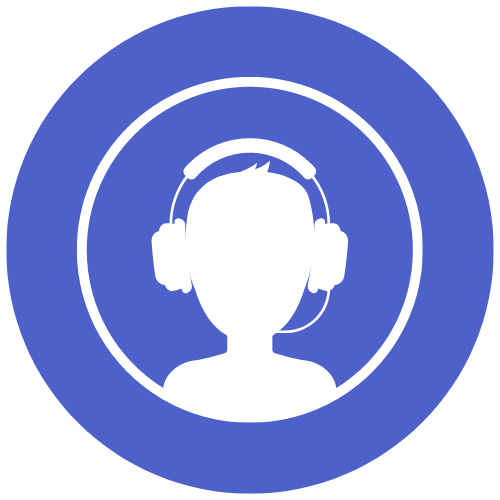 Virtual Medical Receptionist $15/hr – $18/hr
We find you a qualified virtual team member to handle all remote-capable duties pertaining to your front desk and customer service needs. All of the duties will be done seamlessly without daily in-office interruptions.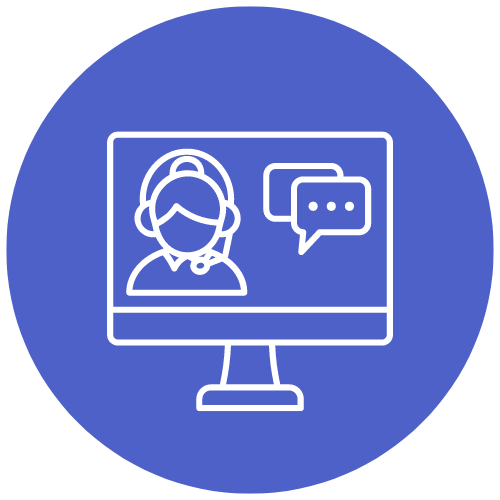 Virtual Scribe
$15/hr – $18/hr
Many practices lack a scribe. This is for multiple reasons: lack of space, too taxing on your already over-booked office staff, too confusing to implement or doctors think they can do it all. Investing in a team member to chart important notes during exams frees you up to focus on your patient's needs.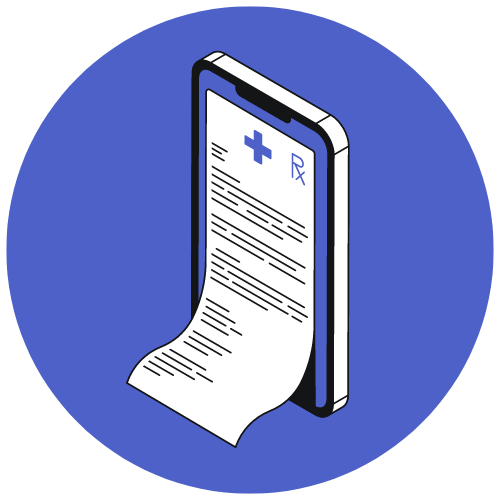 Virtual Medical Biller
$15/hr – $18/hr
A professional who handles the billing and coding processes for healthcare providers remotely. Their primary responsibility is to ensure accurate and timely submission of medical claims to insurance companies and other payers on behalf of healthcare providers.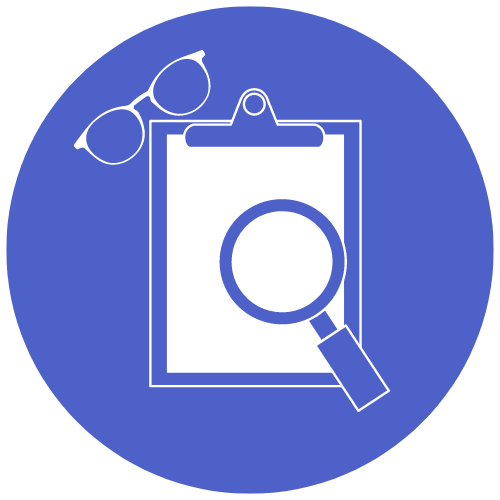 Virtual Materials Biller
$15/hr – $18/hr
An individual responsible for ordering prescription lenses and frames on a daily basis. They possess a comprehensive knowledge of major brands of progressive addition lenses (PALs) and anti-reflective (AR) coatings. Familiarity with various contact lens brands and the process of ordering them is crucial.
The pricing shown below represents full-time team members (32-40+ hours/week). For 20-30 hours/week, add $2/hour to all prices.
A one-time recruitment and setup fee of $2000 applies per position filled.
Bilingual (Spanish/English) candidates are available.
Unbottleneck's Guarantee
Unbottleneck offers all clients a quality assurance and performance guarantee. If a team member is not performing at their highest quality or failing to meet the jobs requirements, we will replace them for you at no additional cost. Conditions may apply.
Hiring Eyecare Specialized Team Members From Unbottleneck
STEP 1
Consider Your Needs.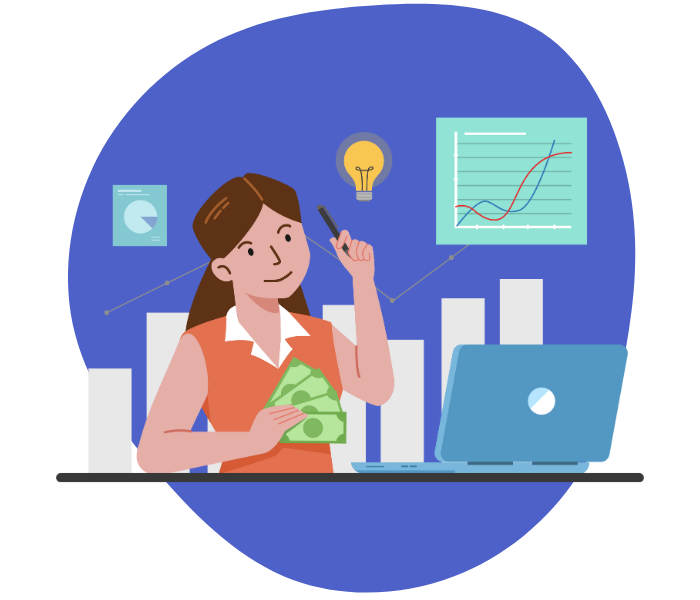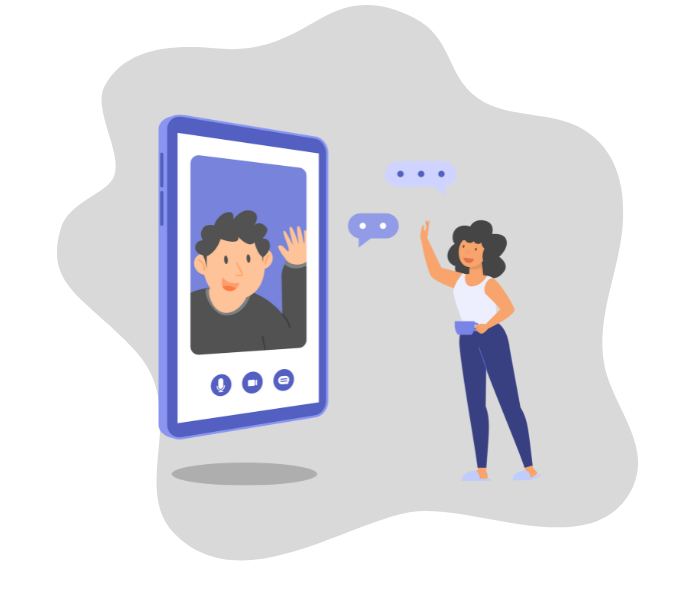 STEP 2
Hop on a discovery call.
STEP 3
We find your perfect team member.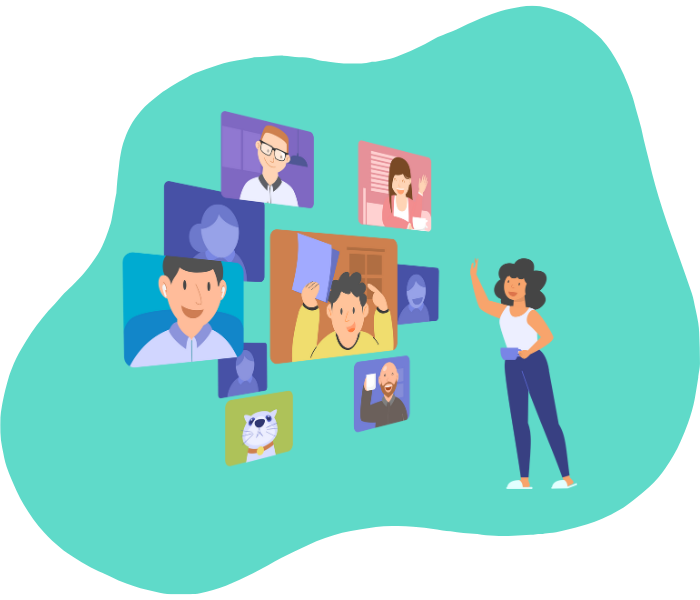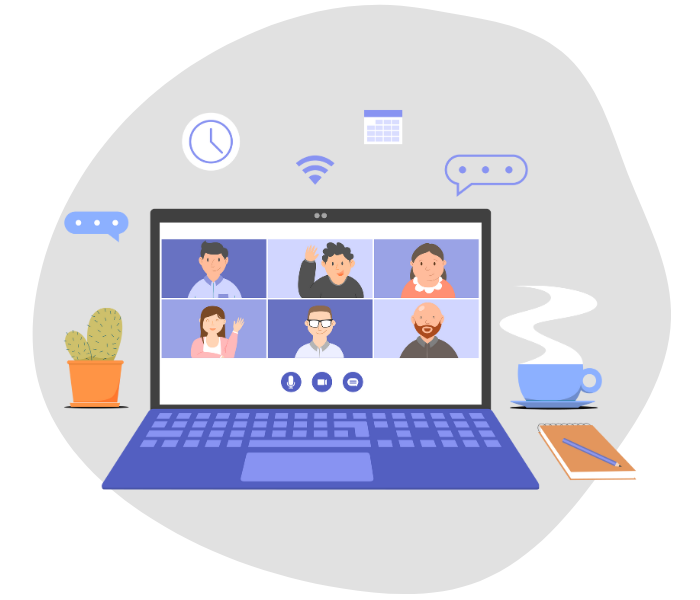 STEP 4
Meet your candidates.
STEP 5
You manage, we support.