Your Gateway To Global Talent
Trusted By Businesses Across The USA







SPECIALIZED TECHNOLOGY ROLES
Get full or part-time support where you need it the most
Virtual Admin Assistant
An administrative assistant plays a crucial role in maintaining the smooth operations of an organization. This involves managing various tasks to ensure efficient functioning and effective communication within the organization.
$11/hr – $16/hr
Virtual Receptionist
A receptionist serves as the front-line representative and first point of contact for an organization. Receptionists are essential for maintaining a welcoming atmosphere and ensuring smooth communication within the organization.
$11/hr – $16/hr
Executive Assistant
An executive assistant is a key member of an organization who provides high-level administrative support to executives, senior managers, or business leaders. Their role is pivotal in enabling executives to focus on strategic decision-making.
$15/hr – $20/hr
Project Manager
A project manager is a professional responsible for planning, executing, and overseeing projects from inception to completion. Their role encompasses a wide range of skills and tasks aimed at achieving project goals within scope, budget, and timeline constraints.
$30/hr – $50/hr
Business Analyst
A business analyst is a professional who bridges the gap between business goals and technology solutions within an organization. Their role involves analyzing processes, systems, and data to identify opportunities for improvement and to guide strategic decision-making.
$30/hr – $50/hr
Developer
A developer is a professional who designs, creates, tests and maintains software applications, websites, or other digital solutions. Developers play a pivotal role in translating ideas and requirements into functional and user-friendly products, utilizing programming languages, tools, and technologies.
$40/hr – $70/hr
The pricing shown above represents full-time team members (32-40+ hours/week). For 20-30 hours/week, add $2/hour to all prices.
A one-time recruitment and setup fee of $2000 applies per position filled.
Bilingual (Spanish/English) candidates are available.
Unbottleneck's Guarantee
Unbottleneck offers all clients a quality assurance and performance guarantee. If a team member is not performing at their highest quality or failing to meet the jobs requirements, we will replace them for you at no additional cost. Conditions may apply.
Hiring Tech-Savvy Team Members From Unbottleneck
STEP 1
Consider Your Needs.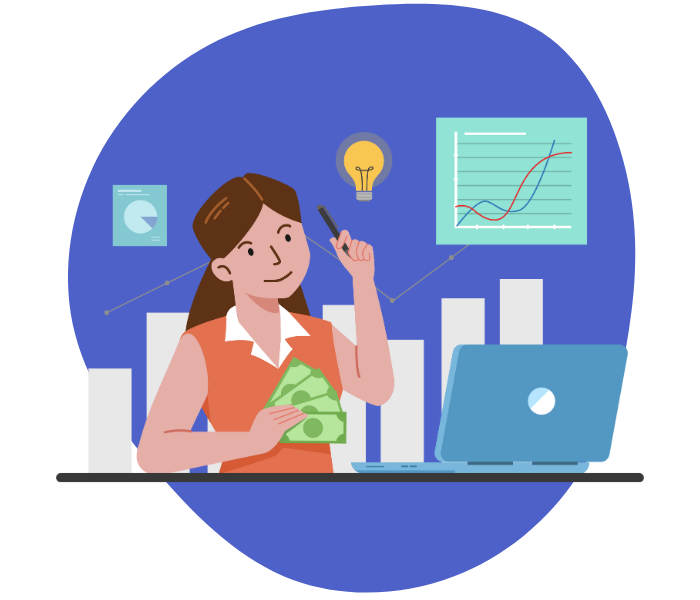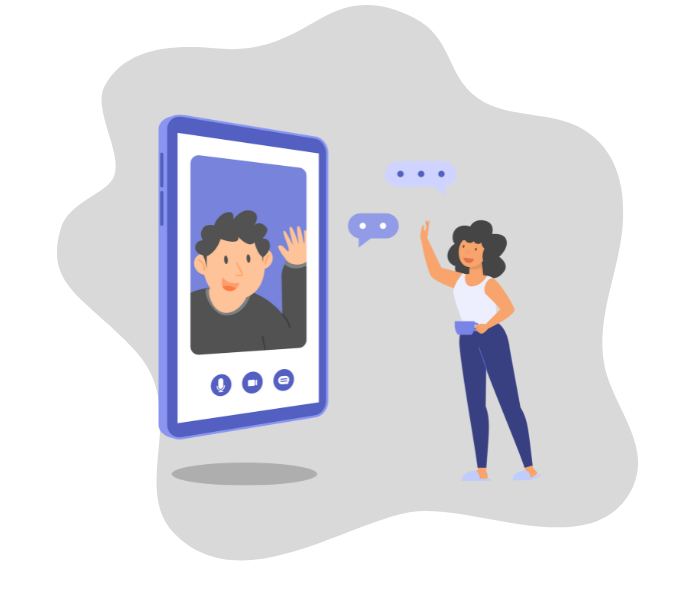 STEP 2
Hop on a discovery call.
STEP 3
We find your perfect team member.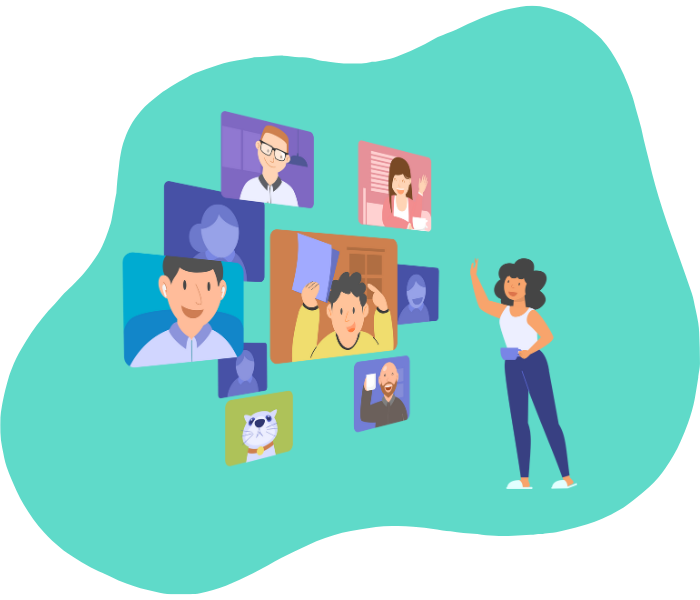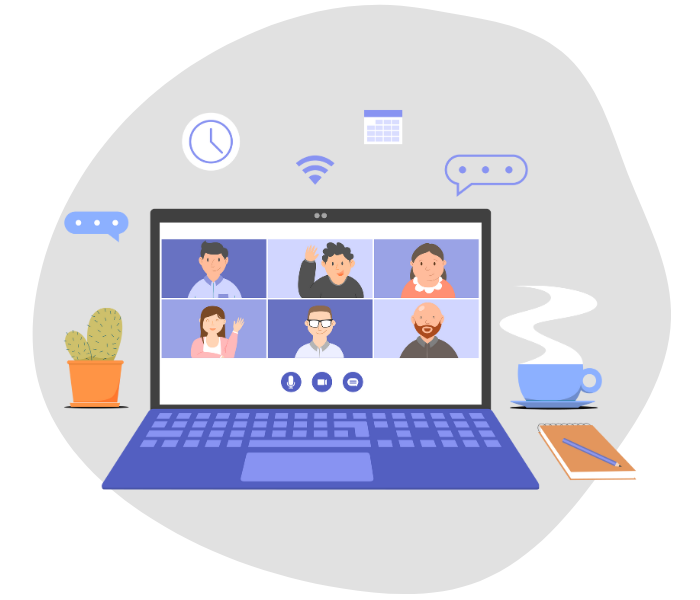 STEP 4
Meet your candidates.
STEP 5
You manage, we support.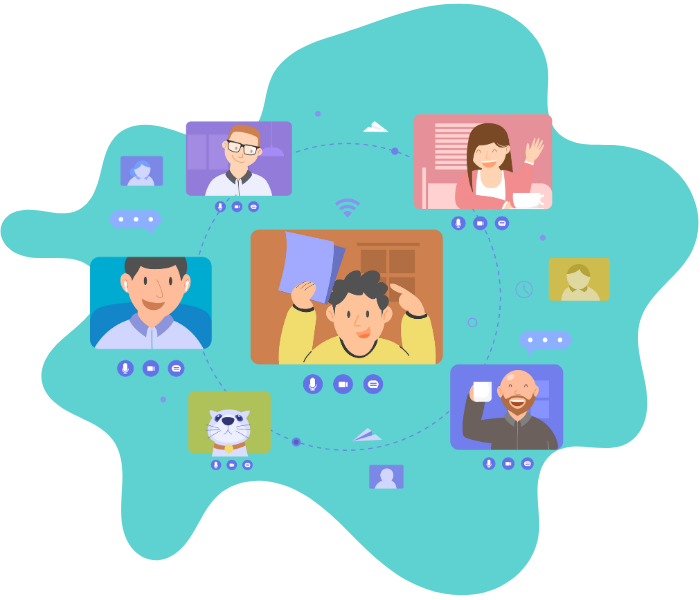 David Kent
Co-Founder of Unbottleneck
"A company designed to reimagine the classic mindset where you feel stuck and help you partner with a remote team member that you can depend on, trust, and free up your own time in order to grow your business "
15 years of leadership in developing & managing remote teams