Remote Legal Admin Support designed by legal experts to
advance the entire legal industry
SPECIALIZED LEGAL ROLES
Get full or part time support where you need it the most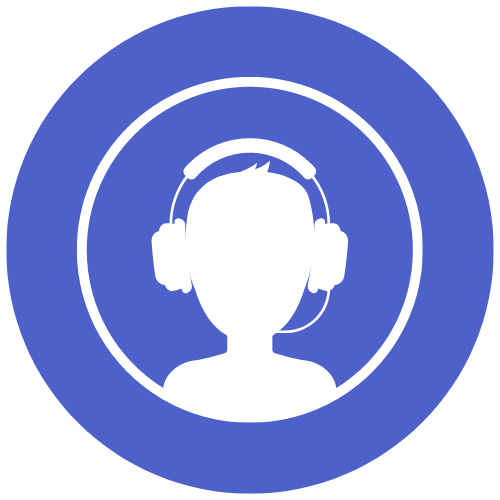 Legal Admin / Receptionist | $15/hr – $18/hr
Call Handling
Scheduling and Calendar Management
Research and Support
Document Management
Correspondence and communication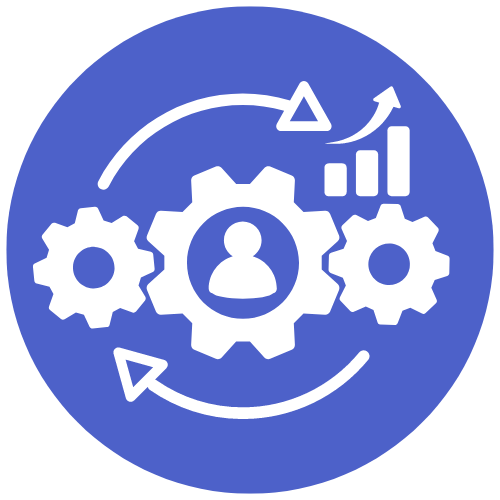 Legal Ops Manager | $25/hr – $33/hr
Process Improvement
Technology Implementation
Budgeting and Cost Management
Data Analysis and Reporting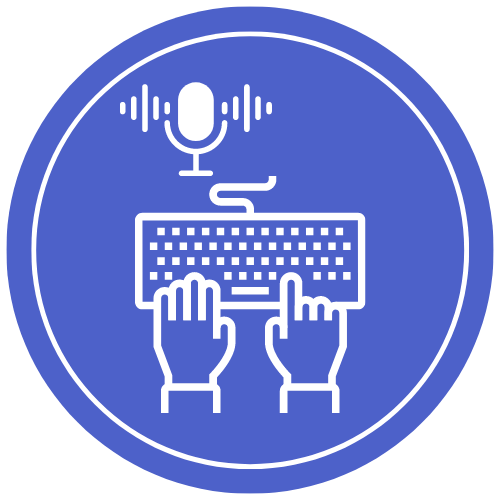 Legal Transcriptionist | $15/hr – $18/hr
Recorded Audio and Dictation Transcription
Proofreading and Editing
Formatting and Document Preparation
Adherence to Strict Confidentiality
Terminology Familiarity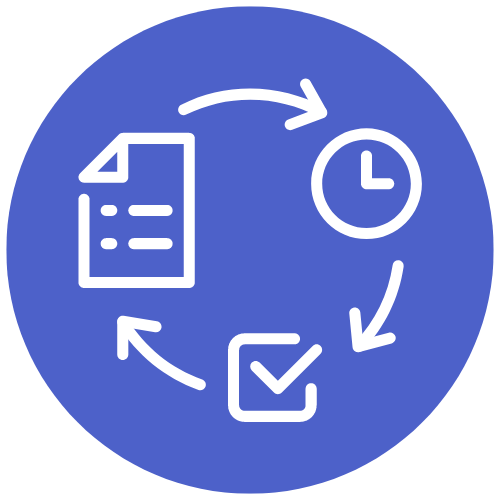 Legal Project Manager | $25/hr – $33/hr
Project Planning
Resource Management
Risk Management
Communication and Collaboration
Project Evaluation and Reporting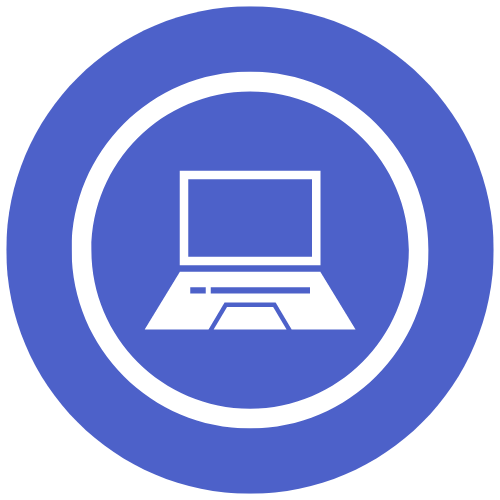 Additional Services
For any other position you need to be filled, we can help. Unbottleneck already services without specific reference to legal. Admin Assistants, Marketing Professionals, Business Analysts, and much more!
The pricing shown above represents full-time team members (32-40+ hours/week). For 20-30 hours/week, add $2/hour to all prices.
A one-time recruitment and setup fee of $2000 applies per position filled.
Bilingual (Spanish/English) candidates are available.
Police background checks and drug tests are available.
As seen in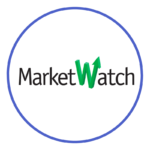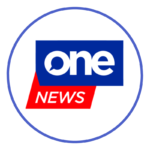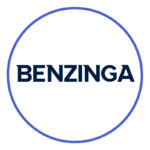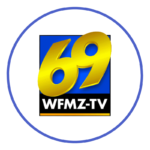 Unbottleneck's Guarantee
Unbottleneck offers all clients a quality assurance and performance guarantee. If a team member is not performing at their highest quality or failing to meet the jobs requirements, we will replace them for you at no additional cost. Conditions may apply.
Hiring Legal Admin Team Members From Unbottleneck
STEP 1
Consider Your Needs.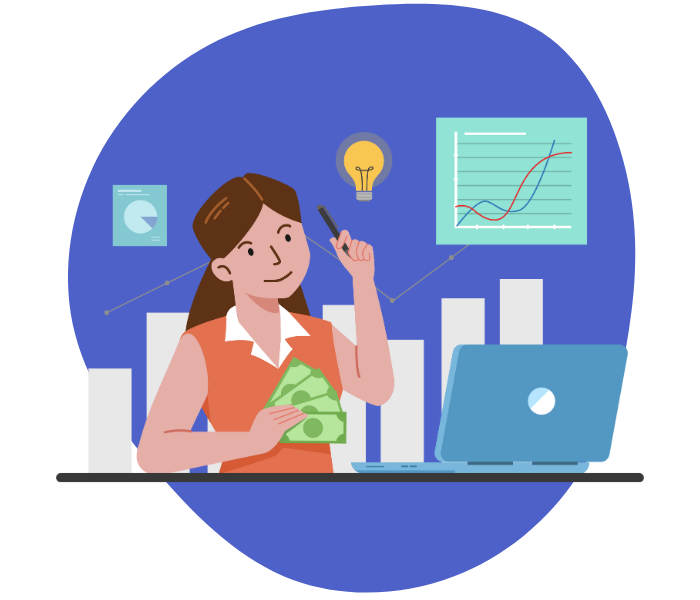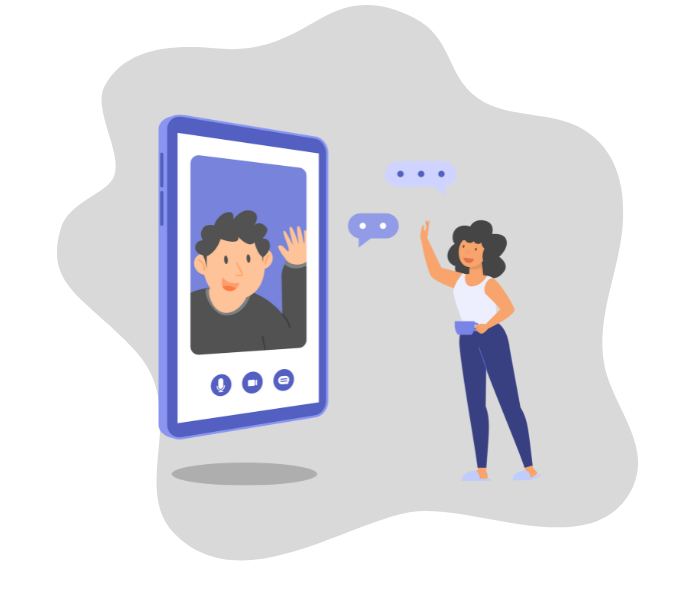 STEP 2
Hop on a discovery call.
STEP 3
We find your perfect team member.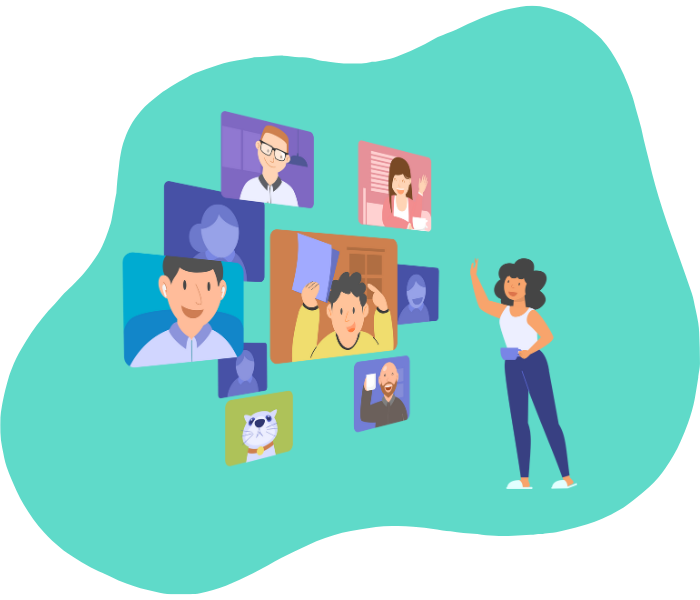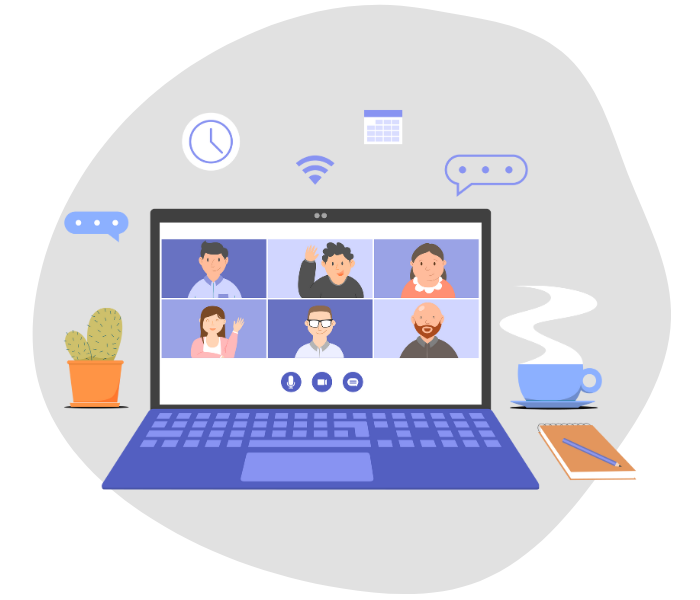 STEP 4
Meet your candidates.
STEP 5
You manage, we support.